"The leadership of the future. More success, more life and more fun."
Burga Neckermann, coaching for top executives.
Departure into a whole new era for executives.
Most managers with a high level of responsibility try to keep up with all their power. You notice, however, creepingly, how the position slowly takes many things away from you. Energy, fun, authenticity – are getting less and less. The employees can feel that. It's often lonely at the top, even though you're never alone. I myself have been managing director of a nationwide operating company and know the challenge only too well. The good news: Leadership will change drastically in the future!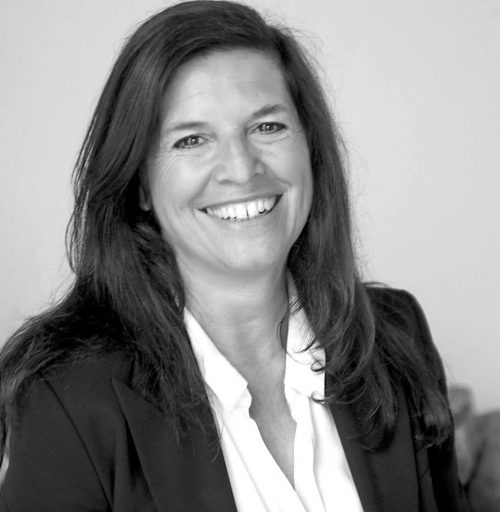 Whoever breaks new ground receives new results. I transform personalities and restructure companies.
Success is what drives you, what motivates you and the reward for your determined actions. Step by step you have come to the top, but does it really feel like the success you have imagined for so long?
Power is the source from which you draw when you solve problems, lead your team or lead the company. Power is the energy that makes you unstoppable and strong. Are you at the limit of your power or just at the beginning?
Joie de vivre is the most important thing you have. Family, dreams and health. Nevertheless, this is often neglected, because the leadership position requires a lot of time and energy. Do you still have enough for yourself and what is important to you?
Exceptional coaching for exceptional people. ​
Every top player needs a coach, no matter if athlete, actor or manager. Outstanding achievements result from outstanding cooperation.  Every day I work with top service providers so that challenges can be solved ingeniously – difficult decisions can be made precisely and a fulfilled private life is still possible. Pressure, fear and doubts are put aside in the long run.
How do I make important decisions that have serious consequences?
How do I prepare my company and my teams for the future?
I feel burned out, rushed and unhappy even though I am successful.
The leadership position takes away my private life, how can I combine both?
Why are things not working as they used to?
Followed Leaders, people and their stories
Years of business development, leadership and management.
Years of coaching, training and consulting.
Great kids raised, despite building the company up.
Executive Coaching for business leaders
You made it to the top. Fought, done and won to be where you are today. Deserved. But the harsh climate, the pressure and the responsibility pull on you. Sometimes you wonder how much longer that's going to last. The fear of making the wrong decisions and not meeting the requirements are your constant companions.