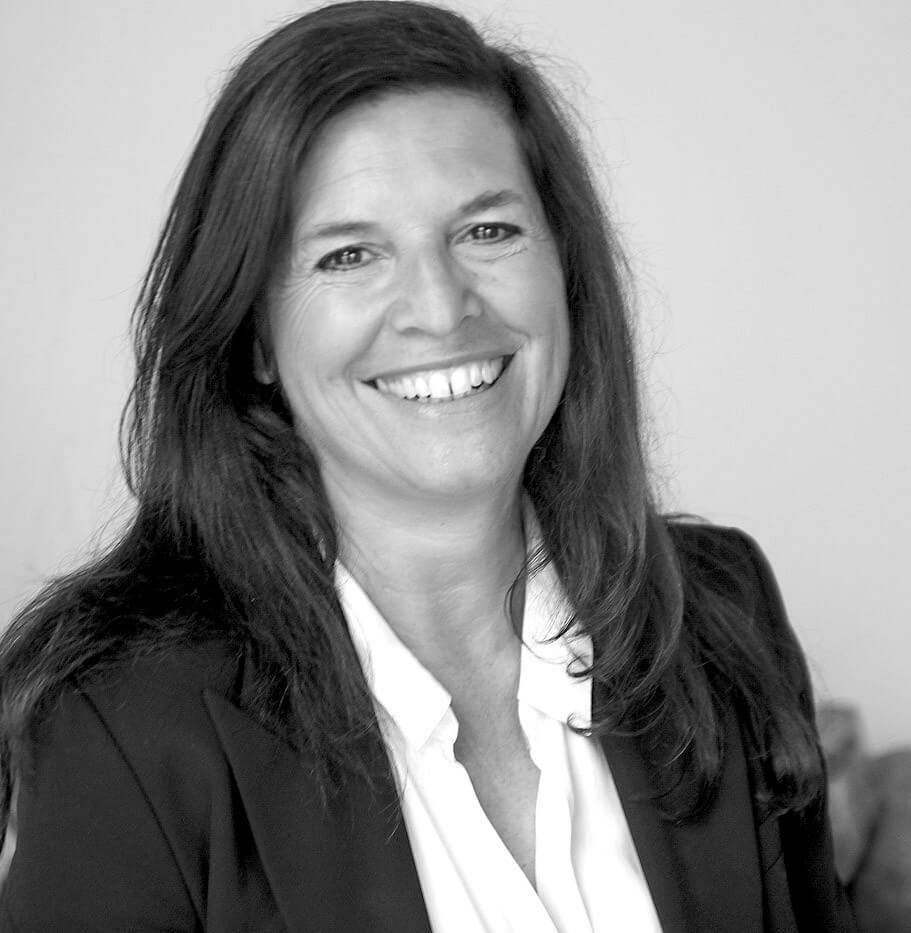 Postal address
Im Wiesental 24
72829 Engstingen
Germany
Residential address:
Ibiza Balearische Inseln
07810 San Joan de Labritja
Spain
Executive Coaching for business leaders
You made it to the top. Fought, done and won to be where you are today. Deserved. But the harsh climate, the pressure and the responsibility pull on you. Sometimes you wonder how much longer that's going to last. The fear of making the wrong decisions and not meeting the requirements are your constant companions.