"Leadership that moves. Coaching that changes."
Burga Neckermann, coaching for top executives.
For managing directors, company owners and other top performers in high responsibility.
In management you can shape the future, let visions take shape and initiate innovative projects. But this medal has two sides. Constant pressure, the fear of wrong decisions and less and less time for private life are growing problems that often lead to a career exit. Executive Coaching is a powerful tool to develop yourself personally effectively, to find unrecognized weaknesses and strengths and on this new basis to assert your position in the company. As a neutral discussion partner I give space for the familiar exchange on eye level, as well as honest feedback, which one hardly gets starting from a certain level as a leader. With 14 years of coaching experience and 12 years of corporate management, I have helped numerous personalities to a life-changing and success-altering transformation.
Executive Coaching telephone/personal 10 months
New Leadership for New Work
For managers with personnel responsibility.
Human leadership and human dynamics will be the most important instruments of a company in the future. Particularly in the context of digitization, people are being given more focus because other tasks are taken over by robots. In New Leadership for New Work, I provide managers with tools that significantly change their leadership qualities and their success as managers. For many, personnel management means constant control, which results in high expenditure of time and energy. But those who manage to motivate employees to give their personal best on their own initiative achieve maximum efficiency and a high level of employee satisfaction. That's leadership. This requires an understanding of how motivation, conflict management and other dynamics work. Those who use these tools can multiply the productivity and quality of the results of their employees and the entire company many times over in the long term.
Seminars, introduction and consolidation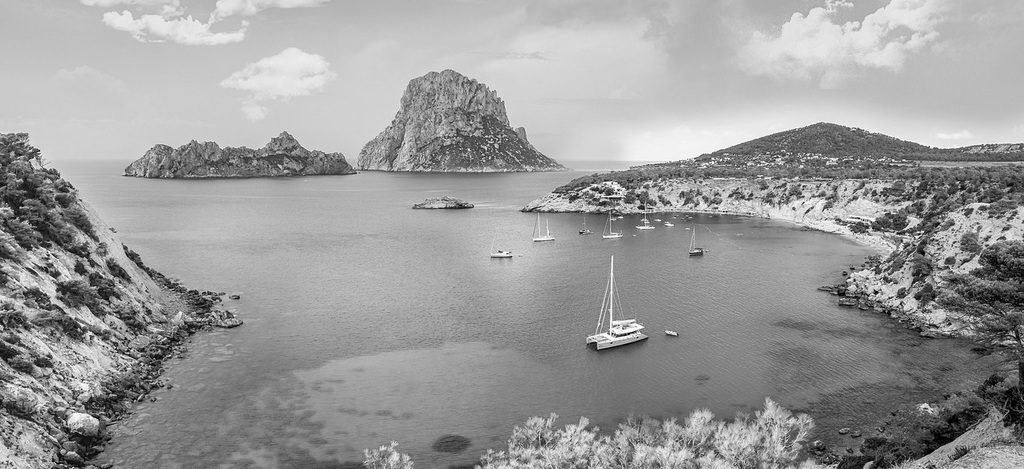 For managing directors, company owners and other top performers in high responsibility.
One-on-One retreat with accommodation in the quiet north of Ibiza. Retreat, reflection, relaxation and absolute peace – with responsibility only for yourself.
Enjoy the sun and the pleasant climate of Ibiza for 3 days. To have a place of retreat and to gain distance from everyday business life. An exclusive 1 to 1 coaching with me to reflect and reconsider challenges and decisions. Relaxed, liberated, confidential. In addition, there is a complementary program that will do you good – from massages to sports to a day on the boat.
On Ibiza, time-out, personal 1 to 1 coaching
3 days or longer
Executive Coaching für Unternehmenslenker
You made it to the top. Fought, done and won to be where you are today. Deserved. But the harsh climate, the pressure and the responsibility pull on you. Sometimes you wonder how much longer that's going to last. The fear of making the wrong decisions and not meeting the requirements are your constant companions.